Media and lectures
---
Print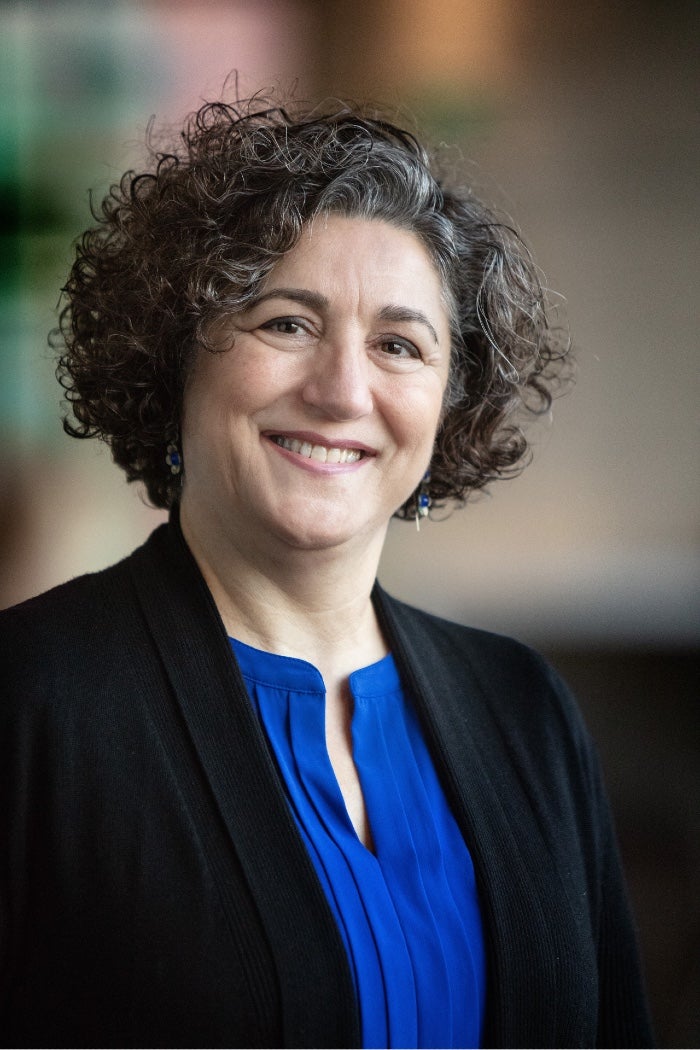 —
Press
VU professor of Diversity and Integration Halleh Ghorashi (1962) fled from Iran as a political refugee and settled down in The Netherlands. She takes a stand against the negative portrayal of refugees and migrants and fights for diversity and inclusion, at both a societal and corporate level. Her own experiences have always played a big part in the research she eventually went on to conduct.
—
Press
The Daily Show på persisk
Een journalistiek artikel door Mette Hedemand Soltoft in Weekendavisen (Deense krant): "The Daily Show på persisk" op basis van het wetenschappelijk artikel: Ghorashi, H. and F.K. Boersma (2009). The 'Iranian Diaspora' and the New Media From Political Action to Humanitarian Help.Development and Change, 40(4): 667-691.