Publications
---
Blogs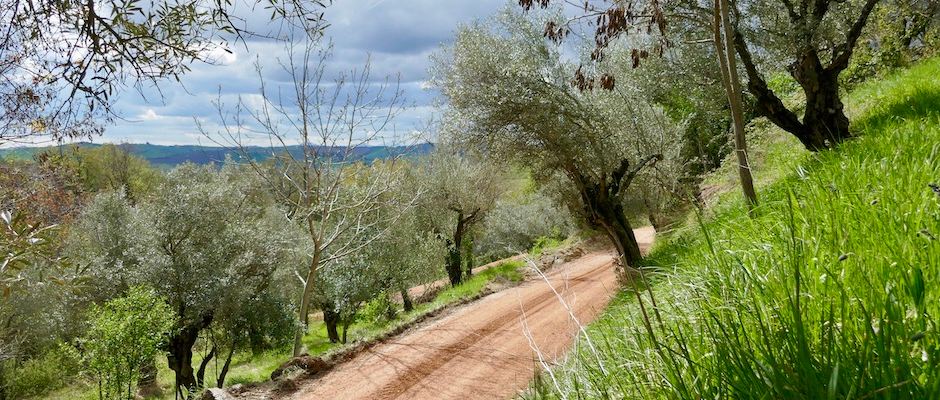 —
Blogs
After working for more than 20 years in academia, I was looking forward to a 6-month sabbatical in 2014 to write a major grant proposal. The plan was to go first to South Africa for a keynote address at a conference in January and then start my sabbatical. The weekend before my departure to South Africa, I got a call from my aunt in Iran that changed everything. The next thing I knew, I was on a plane to Tehran instead of Johannesburg.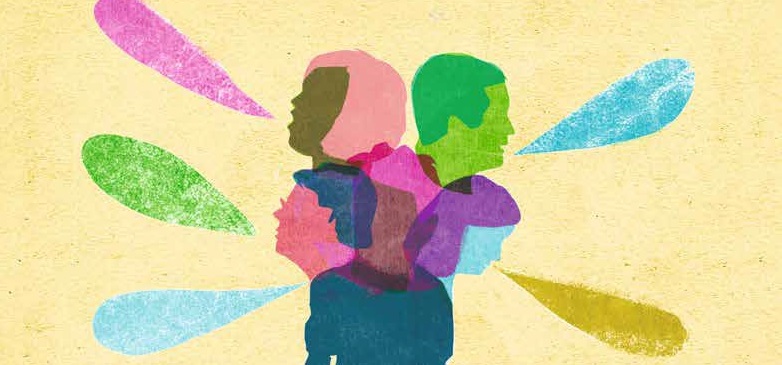 —
Blogs
Despite well-intended efforts, many progressives do not succeed in making their own living and working environments more diverse. Sociologist Halleh Ghorashi explores why inequalities continue to grow and exclusionary spaces persist, reflecting on her own experience and insights as a scholar and an asylum seeker in the Netherlands. When it comes to promoting diversity, good intentions are not enough. Tackling exclusion and hierarchies demands a deeper questioning of normative thinking that assumes people with a migration background are different and disadvantaged.
Read more: Inclusivity Means Breaking the "Otherness" Fixation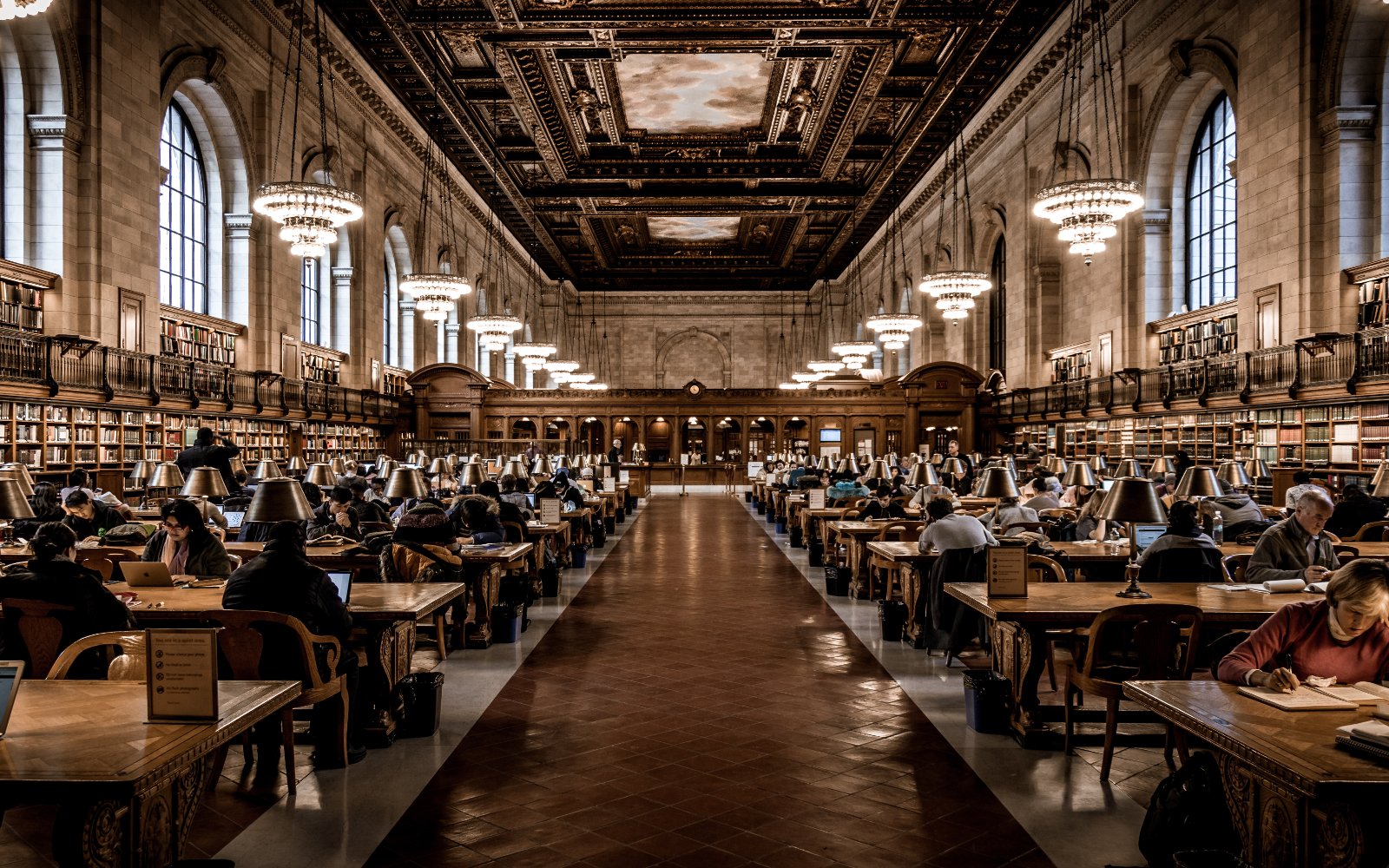 —
Blogs
Imagine a new colleague in the position of an assistant professor (including research and teaching time) with the ambition to stay in academia. She was assigned quite some teaching tasks, which she wholeheartedly commits to. As she is not familiar with the curriculum, she needs to invest quite some time to give the teaching the quality that is expected, which she herself also finds very important. Therefore, all the time that she is paid for by her employer, she devotes to teaching.
Read more: Navigating the Invisible Patterns of Power in Academia